OTHER DELLI WEEK 7: PICNIC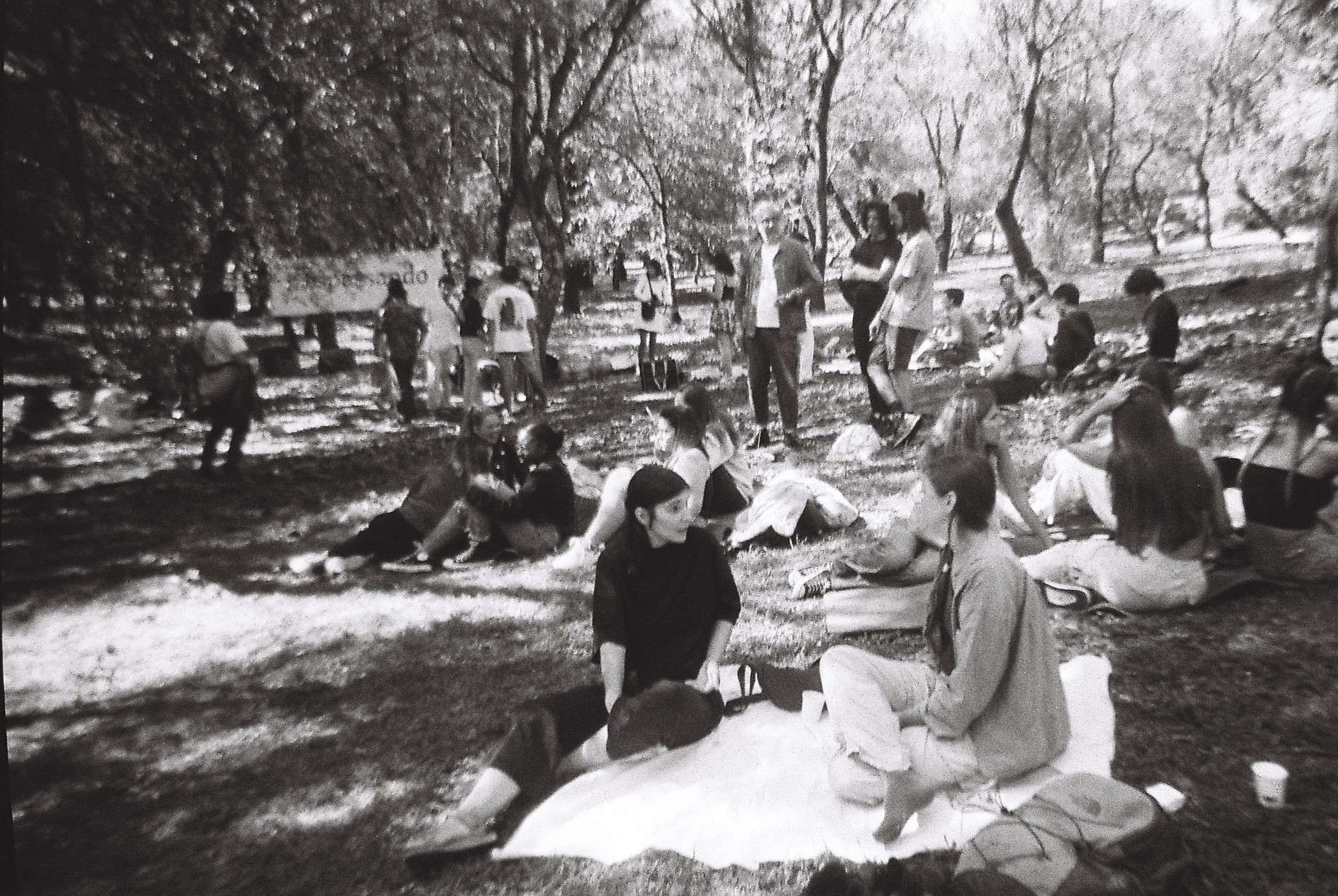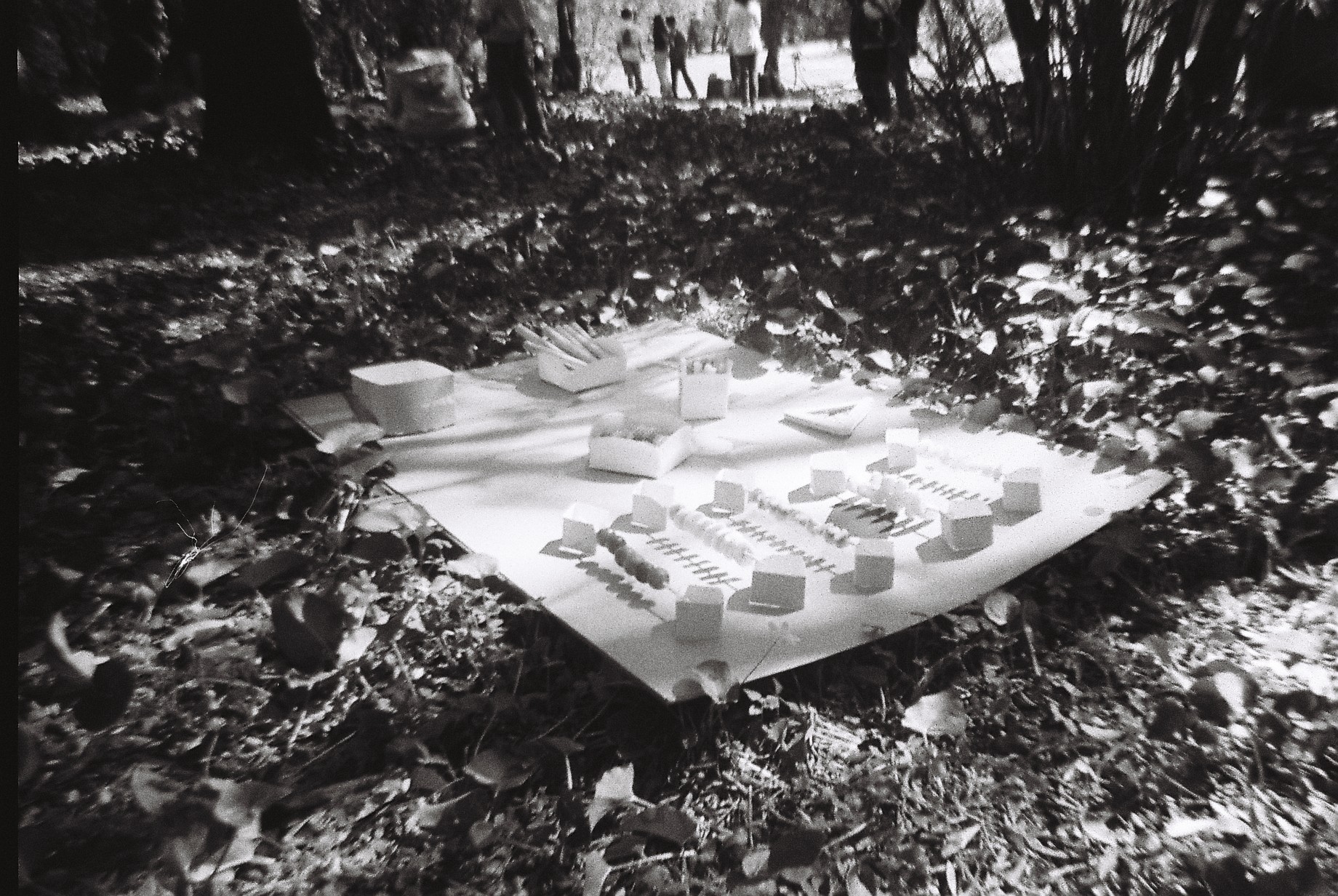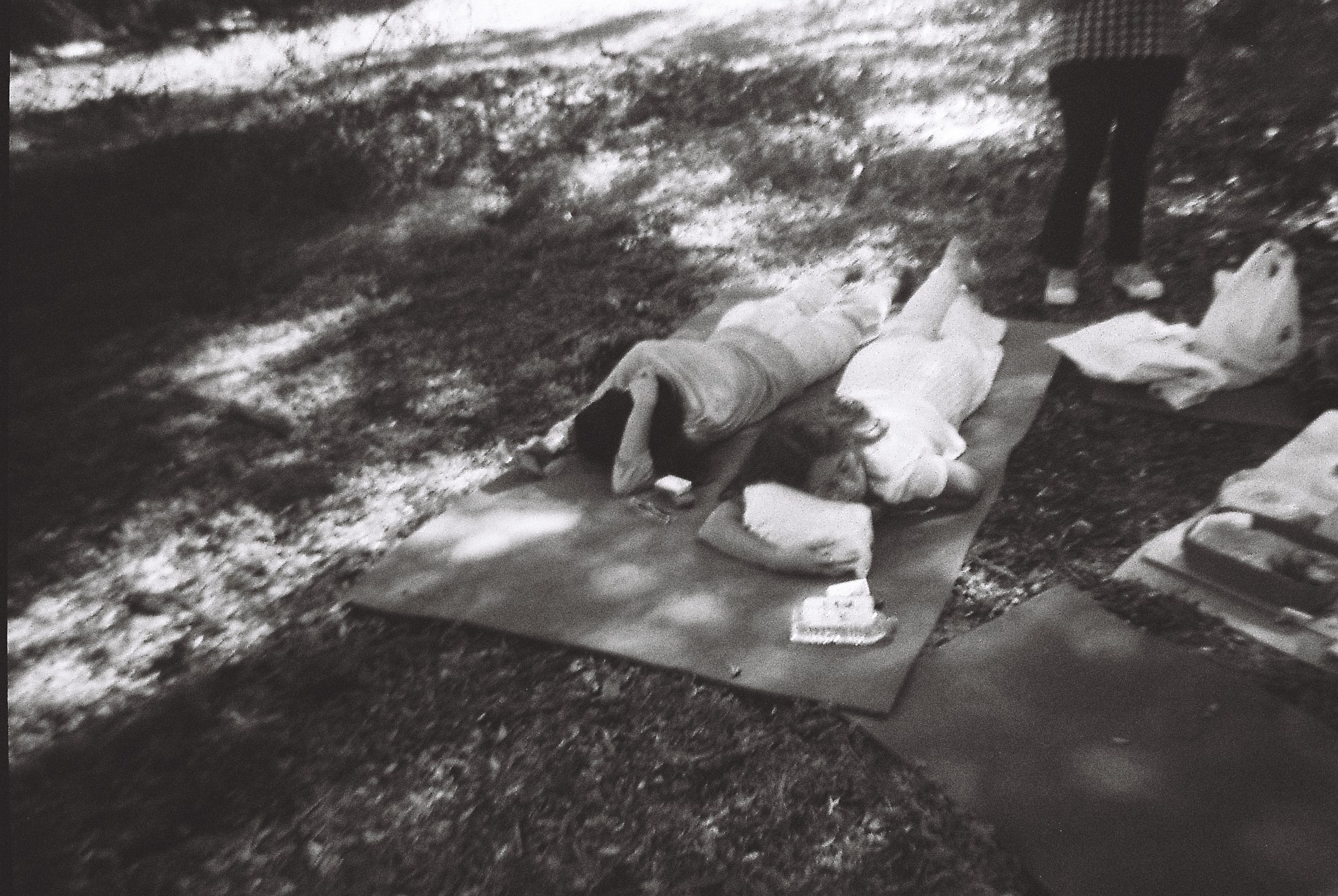 OTHER DELLI WEEK 7: PICNIC
Curated by Marta Guerrs Belo and Luís Alegre

Could the picnic be a school or could it draw within an old school?

This week we took school out of doors. We challenged the inflexibility of educational spaces. We used the methodical and informal structure of a picnic and proposed that teachers and students explore the power of sharing and the sense of community of their preparation and enjoyment to discover new possibilities for space and collective learning.


Special guests: Cristina Gallizioli and Miguel Vieira Baptista
Workshops: Delli students with Hugo Barata, Isabel Lucena, Luís Alegre, Marta Guerra Belo, Marco Balesteros, Natalie Wolf, Paulo T. Silva, Patrícia Cativo, Rita Carvalho and Telmo Chaparra.


Delli and COW
---
©
Photos by: Catarina Cruz and Neuza Leote (Delli students)
Matilde Brito (force, Fotografia Lusófona)
© Black and white analogue photos by Nelma Silva (Delli Student)