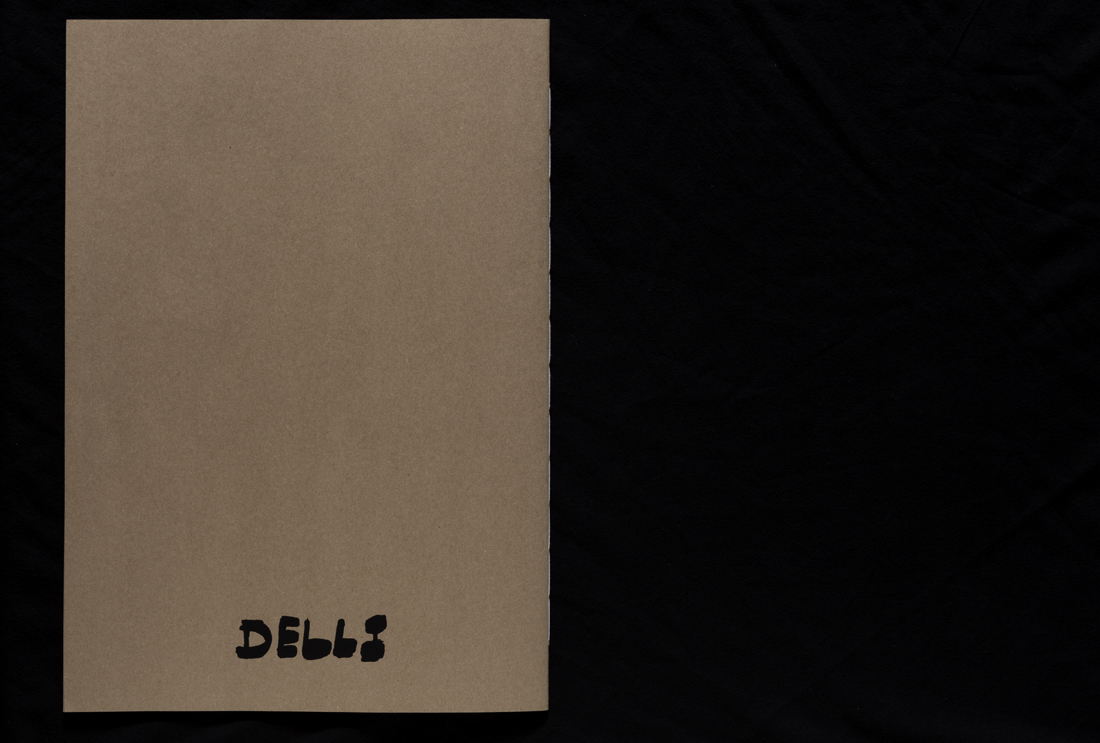 350mm x 490mm
Impressão em Serigrafia
︎︎︎
350mm x 490mm
Screen printing
Delli Press
, 2021
Jar
After a long conversation, we showed students jars and pots for different purposes and asked them to create containers for their thoughts, feelings, likes or dislikes.
Grouped in pairs, students printed their containers in silkscreen, using two colors on kraft paper. Firstly, they used white to shape the form of the Jar; then, with black, they intervened on it.
---
Project developed in a workshop with BA students.
Tutor(s): Lord Mantraste, Telmo Chaparra
Contributors/Students:
Dian Rives
Elizandra Gomes
Elvis Kajama
Gonçalo Lopes
Inês Ribeiro
João Coelho
Juan Mei Lou
Kimberly Cabral
Lucas Pena
Marta Martins
Mariana Esteves
Telmo Ramos
Vanessa Cardoso
Ana Domingues
Bárbara do Carmo
Diogo Costa
Diogo Alfredo
Inês Santos
Inês André
Joana Tavares
Joana Tavares
Joana Duarte
Leandro Fernandes
Maria Gonçalves
Miguel Paz
Pedro Silva
Ricardo Côrte-Real
Sofia Leal
Tânia Pinto
Tiffany Rosa
Yuri Antunes
---
© Fotografias por Bárbara Matos, Laura Palma, Oleksandr Lyashchenk (Photography,BA,ULHT)