DESIGN HISTORIES BEYOND THE CANON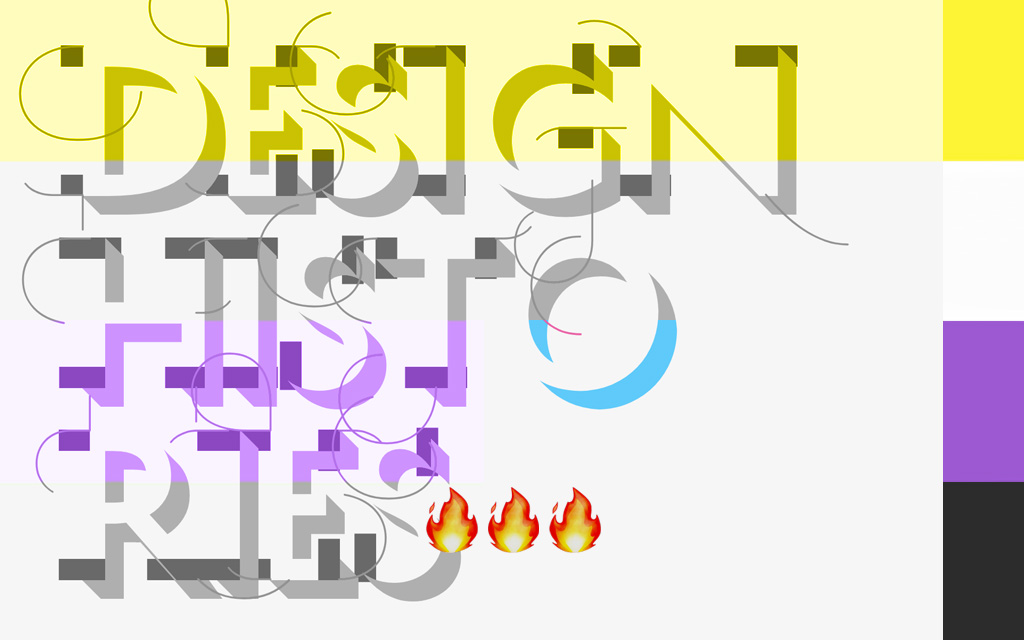 The redesigned course of Design History, curated by COW (Center for Other Worlds adopts an alternative and marginal and socio-political approach to design history, challenging canonical views and narratives widely established in the discipline. From counter-narratives to histories that were marginalised or erased, focusing also on decolonising bibliographies and Latinx histories, the new Design History course also surveys a Feminist revision of Portuguese graphic design history, as well as putting emphasis on Iberian design and its social and political complexity and affinities.

This course is taught by tutors Luiza Prado, Patrícia Cativo, Isabel Duarte (Errata), Rita Carvalho and Francisco Laranjo.